Technology implementation projects fail when companies mistreat their implementation partners.
Projects start with great intentions but companies need a collaborative relationship with their vendor partners to maximise the opportunity for a successful implementation.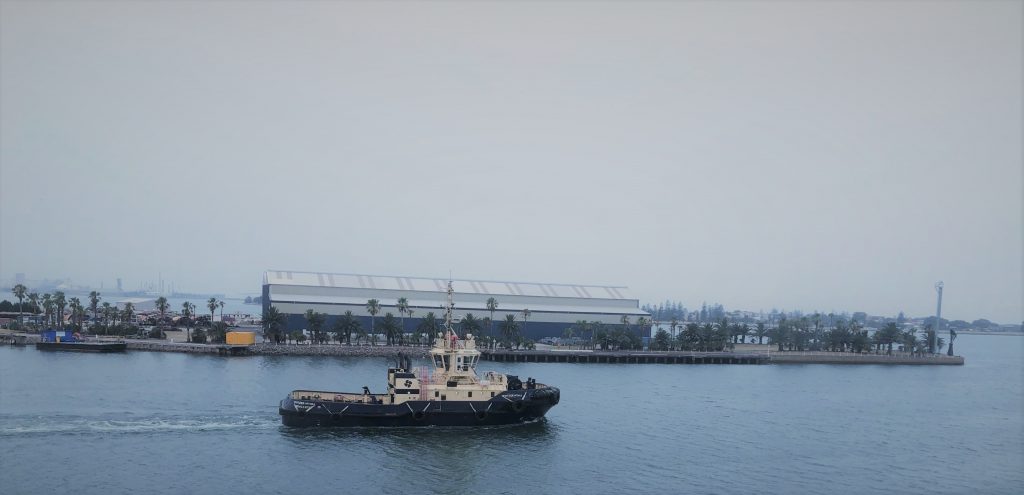 Selecting the right implementation partner for your technology project
During a technology selection project it is best to identify at least two implementations partners that are qualified for the type of project. Either of these partners (aka vendors) should be more than capable of delivering a successful outcome.
How to pick the one that will work best for your project?
The Best Approach…Let the Team Choose
Having two partners to choose from enables the team to decide which one they prefer. This is achieved by:
Gaining a good understanding of the partner's capabilities.
Feedback during the technology demonstrations, how the partner's consultants perform, and the culture fit.
How much understanding the partner has of the business challenges, how they will solve them using their technology, and their implementation approach. 
Reference checks on past performance, similar situations.
Enabling the project team to choose the partner will ensure buy in.
Changing partners mid-project is not an option
Making the right choice upfront is key as the opportunity to change partners mid-project is costly. Should the need for this arise, a project can be delayed by over 3 months while a new partner is selected and the time for them to pick up the project from where the previous vendor left off.
---
Investing time in choosing the right implementation partner is critical for the success of your implementation project and delivering business benefits. Plan to work with the partner for many years as they will become familiar with your operations, your business processes and your key people. This is a long term relationship that can pay dividends if you choose well and nurture a strong collaborative relationship.
---
Contact Collaboration Focus about our proven path Technology Selection approach.
More details here.