Creating custom Apps to provide quick, easy to use, low cost operational automation is now made so much more accessible with Microsoft Power Apps.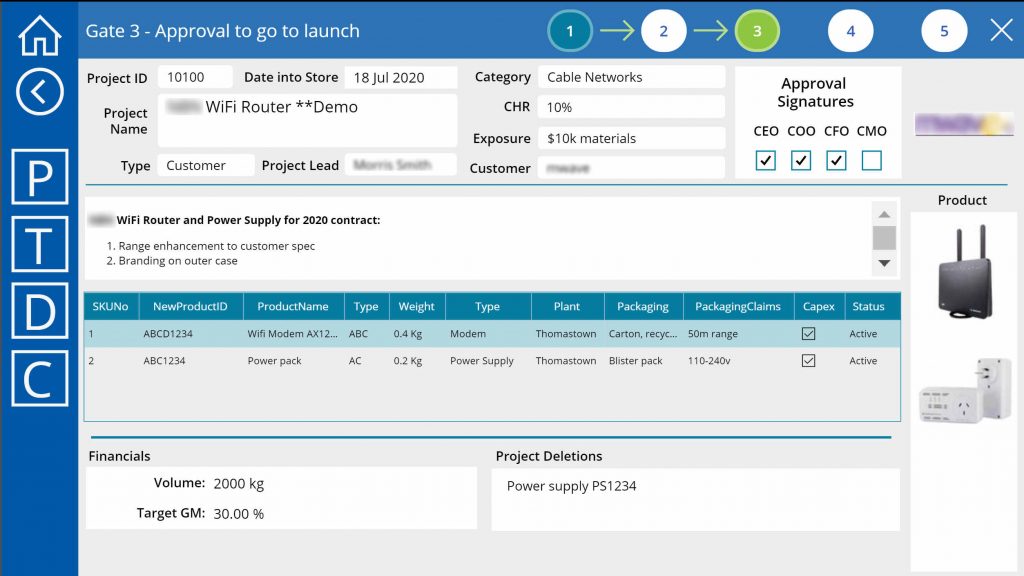 What are the benefits of using Power Apps?
Power Apps is a "low code" tool for "citizen developers" and professional developers that delivers:
Rapid Develop & Deploy: Demonstrate a Proof of Concept in day, and a fully functional app delivered in a few weeks.
Low Cost: Relatively small development costs.
Effective: As a Proof of Concept or as a line of business  custom solution.
Enterprise Grade: Management & control of user access to Power Apps managed by IT function.
What does it take to design and develop a Power App?
Designing and developing PowerApps is a rapid and iterative process. The nature of the development tool facilitates the building of a rough-cut app and then fine tuning the features and user interface. This agile approach enables fast cycles through design, develop, test and deploy.
Whilst it is low code, it definitely helps to engage professionals to help you create the App, after that your team can take over managing it.
It is a fast, low cost way to get a business App doing what you want, with a user interface of your choosing.
Examples where Power Apps can add a lot of value.
Use Power Apps for focussed solutions, such as:
Extending a CRM system, enabling easy input of information by sales reps and access to client specific information.
Managing your New Product Development process using weekly update screens and gate review screens to replace manual processes, PowerPoint and Excel.
Moving paper based tasks into a Power App using tables and mobile phones.
Migrate an Excel quotation sheet into a Power App so data is stored in a database, quotations can be emailed, and workflow triggered to remind reps to follow up each opportunity.
Shortlist your teams opportunity wish list and identify where to start with your first Power App.
---
Developing applications to automate business processes that are not covered adequately by your ERP or CRM system can cost thousands of dollars. Using Power Apps can accomplish the same result for a fraction of the cost and time, either as a proof of concept, or as the production grade app. The trick is to keep it simple.
---
Contact Collaboration Focus to kick-start your first Power Apps project. See here for more information.